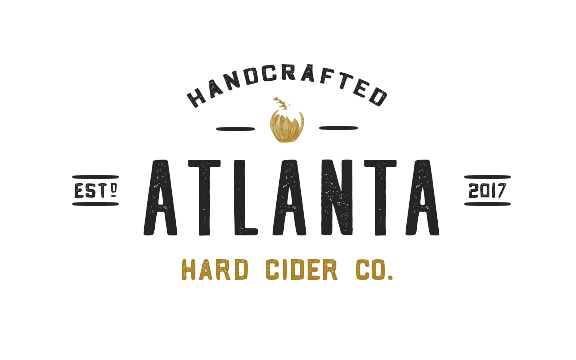 *1/2 off flights on Thursdays* The top teams at each location qualify for an end of season PSC City Tournament. City Tournament top finishers then qualify for the PSC Fall State Tournament.
League Details & Information
Coed, all men, all women - it's up to you! Teams need a minimum of two players. There is no maximum number of players, but we suggest 3-5. Players can sub in and out between games. All players must be listed on a team roster to compete.
Don't have a partner? No worries! Sign up as a free agent and we'll pair you up with a partner before the season begins.
Our goal is to have multiple divisions at all locations. During registration, the captain selects Ringers (Competitive), Slingers (Intermediate), or Dingers (Social).
Ringers: Make all four bags on the board or in the hole
Slingers: Put 1-2 bags in the hole
Dingers: Beginners - we all start somewhere!
*Peach State Cornhole reserves the right to combine divisions based on registration numbers at each location.
Team members receive a Peach State Cornhole shirt. **Any player who is not paid and confirmed on the team roster by the close of registration WILL NOT receive a t-shirt.** All equipment is provided by Peach State Cornhole, however you are welcome to use your own regulation size cornhole bags if you'd like!  Check out our pro bags options in the PSC Store
Games are played to 21 points and match-ups are the best of three games. You will have one match-up per week. Review the official PSC Rules for more details.
We make weather cancellation decisions by 5:00 p.m. the day of play. We guarantee two makeup match attempts at the same location but cannot guarantee all makeup matches to be played on the same day of the week. We do our best to get all matches made up by the City Tournament through extending the season and doubleheaders if needed.
A PSC league manager will be present each week to make sure everyone is having fun and answer any questions. Interested in managing? Let us know!
Please support our league sponsors! Alcohol is available for purchase, unless noted otherwise. BYOB is NOT permitted except when noted at specific neighborhood locations. Many league sponsors also serve food or have food trucks on site.
We know you and your friends will have a ton of fun at one of our leagues! If you still have questions about anything, please email matt@peachstatecornhole.com.